The daily drive to work is often a task unto itself, as congested highways, short tempers, and long delays can often be overwhelming. Adding insult to injury are idling motors, pumping out massive amounts of fumes that harm the earth's atmosphere. In some corners of the country, the traffic back-ups are worse than others.
On average, Americans spend roughly 52 minutes in their cars round-trip for their work commutes, according to estimates done by the Census Bureau. That's up slightly from the previous year. However, that commute is north of an hour in New York and Maryland, averaging 33 minutes one way in the Empire State and 32 minutes in the Old Line State.
Motorists drove 3.2 trillion miles in 2016
"Americans spend 52 minutes round-trip for their work commutes."
With each passing year, automotive travel climbs, despite the increasing number of opportunities for alternatives, like public transportation and increased production of bicycle lanes. Indeed, for the fifth year in a row, motorists coursed more miles than they did the previous year, totaling 3.2 trillion in 2016, according to the Federal Highway Administration. Traffic tie-ups were especially high in December, when motorists drove 263 billion miles, a 5% increase from 12 months earlier.
While going by bicycle is a healthier alternative – both for the environment and for one's well-being – it's not something that people are doing in droves. This may be due to the fact that the distance is too far to pedal. In 2015 – the latest year in which data is available – approximately 885,200 Americans rode their bike to work, which translates to 0.6% of all workers.
Understandably, motorists today want the best of both worlds: the ability to drive to work using vehicles that are environmentally friendly. Recently, vehicle valuation firm Kelley Blue Book released its selections for the most eco-friendly cars with 2017 model years. Among its top picks were the Toyota Prius, Hyundai Ioniq Hybrid, and Honda Accord Hybrid. Each of these vehicles gets roughly 50 miles per gallon and sells for a manufacturer's suggested retail price of under $31,000.
Jack Nerad, executive market analyst and editorial director for Kelley Blue Book, noted how the top fuel efficient cars are getting harder to determine because there's more to choose from.
"With each new model year there are more 'green car' choices than ever before," Nerad explained. "Whether you are looking for something that stands out as visually unique to proclaim your environmental friendliness, or if you prefer your vehicle to blend in with the more traditionally gas-powered crowd, automakers now offer several vehicles with a variety of eco-friendly powertrain options to accommodate both the lifestyle and budget needs of just about any buyer."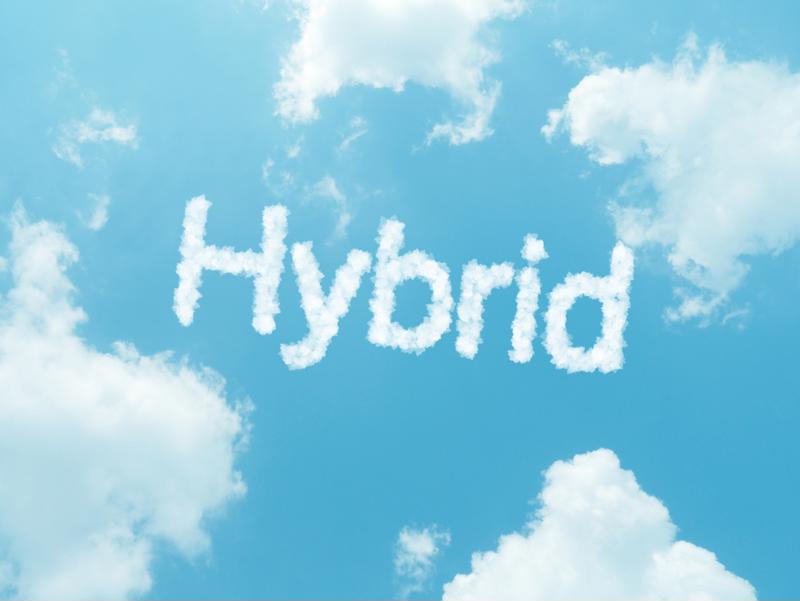 One-third of all Norwegian new-car purchases hybrids
The green car trend is on the rise in other parts of the world, and to a greater extent than in the U.S. For instance, on a per-capita basis, Norway has the largest number of all-electric vehicles on the road, The Independent reported. What's more, in January, more than one-third of all new-vehicle purchases in Norway were hybrid, based on data compiled by the Road Traffic Information Council.
For luxury buyers, the Lexus ES300h combines stellar creature comforts with eco-friendly performance. The ES300h gets approximately 40 mpg in the city and offers "supremely comfortable" seating, making it Jalopnik's top-of-the-line pick for best commuter car.