Spring is here and house remodeling ideas are in full bloom. This is true both among homeowners as well as the professionals who refurbish residences for a living.
According to the National Association of Home Builders' Remodeling Market Index, the measure rose to 58 in the first quarter of 2017. That's a five point increase from the closing quarter of 2016 and the highest figure recorded in two years.
Remodeler confidence is also robust, thanks in large measure to a warmer-than-usual winter for much of the U.S., according to Houzz's Renovation Barometer.
While renovating can really make a house look great once it's finished, the process can be frustrating. Similar to how April showers bring May flowers, the early phases of remodeling tend to be messy, cluttering up spaces when the opposite is the aim. They can also be expensive.
However, you don't have to break the bank or get frustrated to make your house really look great. The following are a few simple, affordable ways to make your interior sing this spring:
1. Paint with ease
You can obtain a quality paint job done by hiring a professional, but they can command top dollar. Though this may be worth the expense, sparing you from the vexation of dealing with multiple brushes, HouseLogic recommends using fabric softener to keep the bristles softer longer. This should make the paint go on more smoothly and evenly and stay supple for painting projects in the future.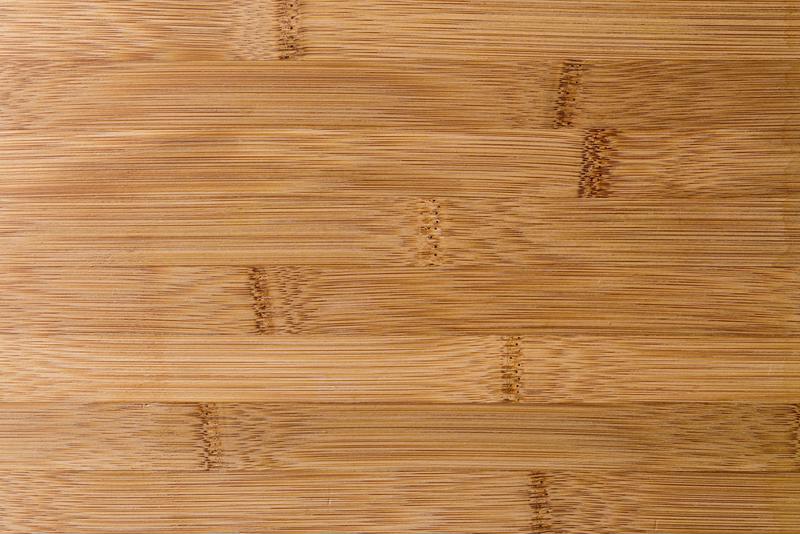 2. Add a hardwood floor look, without the hardwood
Few floors are more desirable than hardwood, adding a signature appeal that graces the front of home improvement magazines and is featured in house hunting programming. They tend to be rather costly though. However, you can go "faux," by using boards that resemble oak. HouseLogic has an example of what it looks like and the price you can expect to pay.
3. Add knobs for a great grab
Door knobs don't get the acclaim and attention that they ought to, certainly not the kind that cabinets and doors do. Without them, though, coverings would be rather plain, not to mention difficult to manipulate. However, instead of repainting cabinets or swapping them out for new ones, you might consider replacing them with some custom cabinet knobs that you can create. HouseLogic offers some illustrations that can substantially enhance your property's aesthetic appeal.
While you're sprucing up your place this spring, don't forget to update your homeowner's insurance policy. This is especially important to do after renovating, because depending on what's being spruced up or added on to, the improvements can increase your property's insured value.